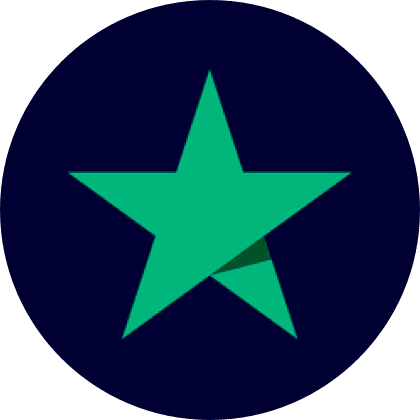 "its unlike any course out there the group size is small, you actually feel educated and well looked after"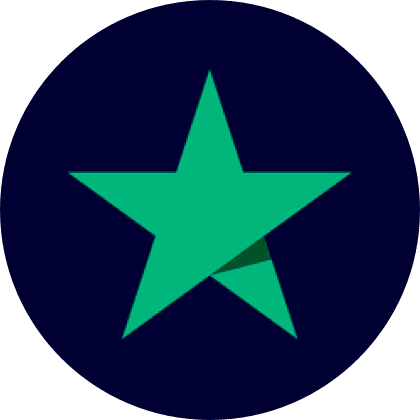 "It has built my confidence a lot higher"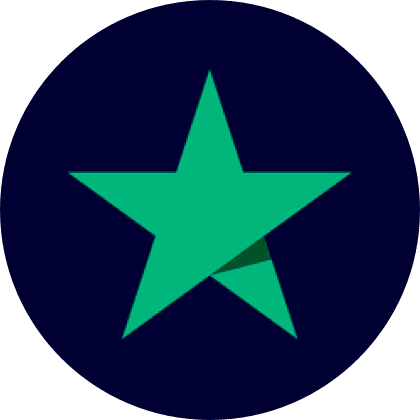 "I attended from Botswana, I would recommend to anyone"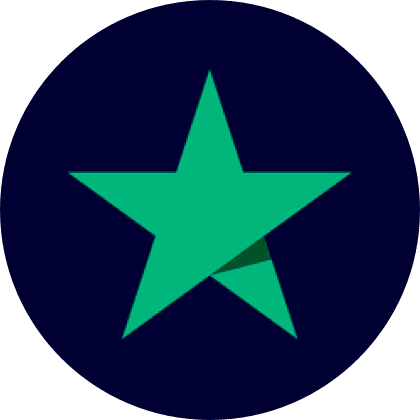 "I don't feel like I need to do any other course now"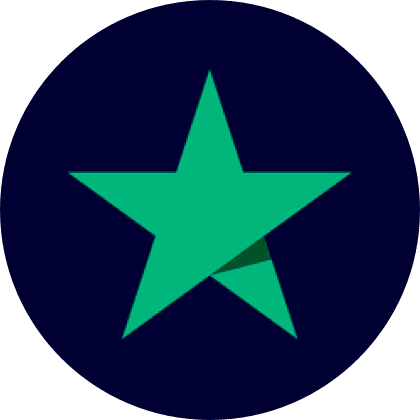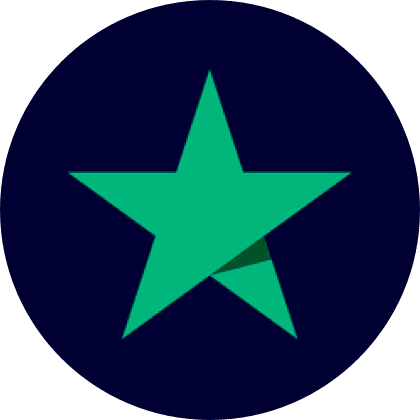 "I attended from Botswana, I would recommend to anyone"
We understand the challenges that dentists face, this is why BSA exists…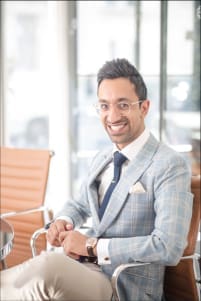 "True progress comes from implementation of knowledge, and mentors who care. That is how I built my career, and that is what I founded The Bespoke Smile Academy to provide for our dentists"
Our aim is to build a community of ethical dentists who believe in:
1. Predictability
2. Consistent workflows
3. Confident treatment planning
choose where your BSA journey starts...
Beautifully curated, and produced, video courses. Master Classes on varied topics, with our faculty mentors, Dr Jethwa & well known guest speakers. Complete courses such as the unique "additive rehab" course and "functional occlusion." New classes added every 8 weeks. Designed to be consumed in your own time as a member.
PG Dip in Occlusion & Porcelain Veneers. The only qualification of its type, in the world. The well known 6 day hands on course, with real patients forms the biggest step towards the Diploma. Not just a veneer course, occlusion, treatment planning, materials, real live treatments on your patient or as an observer. Combining this with 2 BSA Online Complete Courses results in a sound understanding of rehabs, and cosmetic cases. The Diploma is your way of showing your patients who to choose for their indirect dentistry.
The Ultimate experience. A 12 month 1-1 mentoring residency with Dr Sam Jethwa. Designed to change your career, and life. This option includes every BSA course and a fast track to the Diploma, plus mentoring in your clinic, at ours, and in person and virtual mentoring. Available to 3 dentists per year only, with long term support in clinical or not clinical aspects. A totally unique opportunity worth applying for.
Hear what our graduates have to say about the Bespoke Smile Academy
Cases treated by
BSA Diploma dentists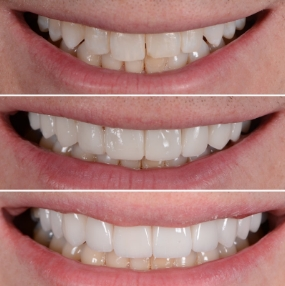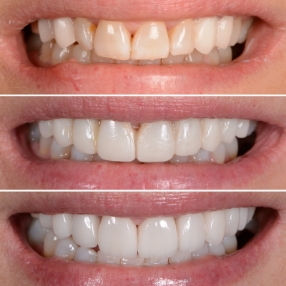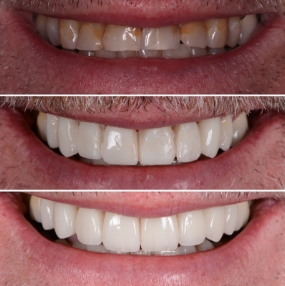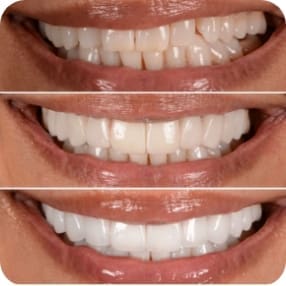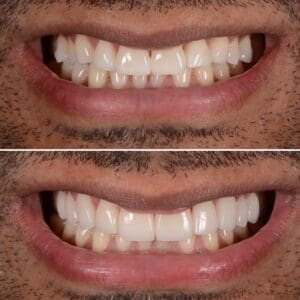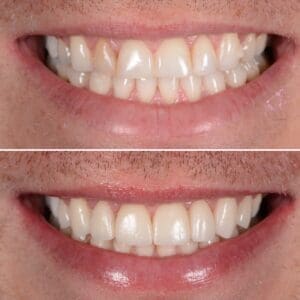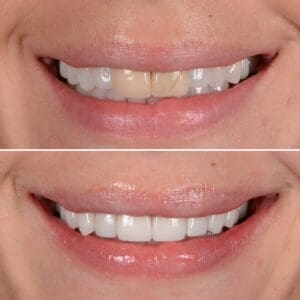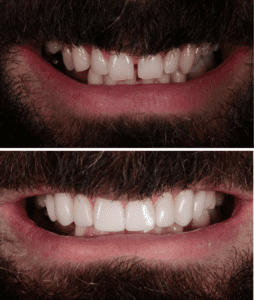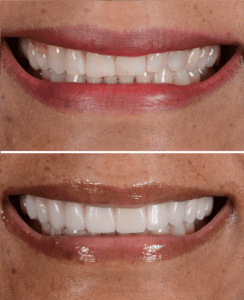 Problem Solving in Dentures Master Class
Functional Occlusion Complete Course
Additive Rehabilitations Complete Course
Handmade Trial Smile Master Class
Facially Driven Treatment Planning Master Class
Secondary and Tertiary Anatomy Master Class
BDS (Lon) MFDS RCS (Edin) PgDip ClinEd (UK)
Sam places thousands of porcelain veneers a year and is founder of the "smile sculpting" technique for a bespoke, hand made trial smile. With his unique skill set, he is able to take on advanced cosmetic dentistry in a predictable way to achieve stunning, long lasting results for his patients.

Dr Sam Jethwa is well known as President Elect at The British Academy of Cosmetic Dentistry. Dr Jethwa is a qualified clinical teacher with a Postgraduate Diploma in clinical education. He has published multiple articles on smile design, functional success, and is passionate about imparting his knowledge to ensure more dentists have the skill set to treat worn dentition and aesthetic cases with total confidence.

"A perfect, natural, or bespoke smile is possible to achieve for anyone. There is no substitute for the feeling of confidence an individual and beautiful smile can give. We have developed techniques, which we teach to dentists across the UK and abroad, to help them better their care in their clinics. I believe in comprehensively treating every patient, bringing them up to absolute health, and then putting in place maintenance to avoid patients from recurrent replacements, and further treatment. It is a passion for me to deliver an unrivalled experience and end result, which stands the test of time".