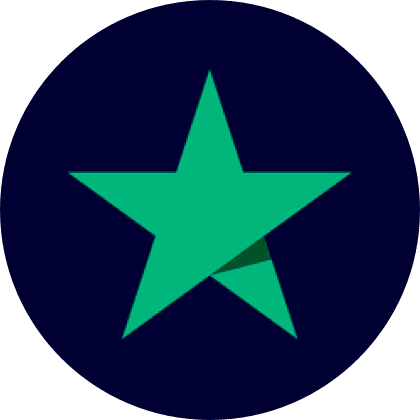 "I don't feel like I need to do any other course now"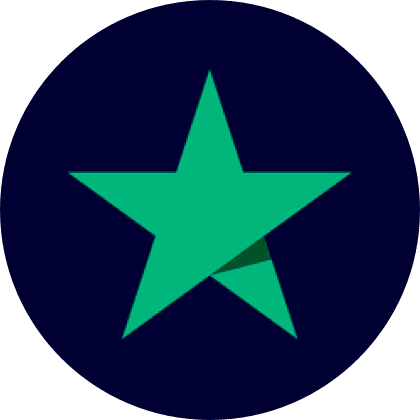 "I am no course junkie, but I am so glad I did this course"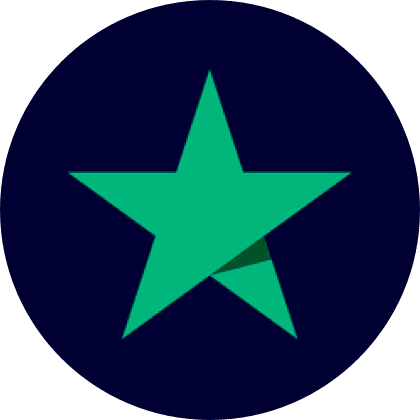 "It has built my confidence a lot higher"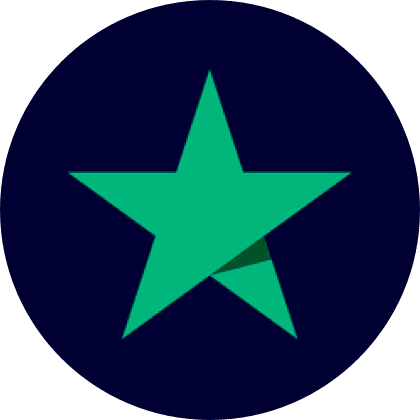 "I've already recommended it"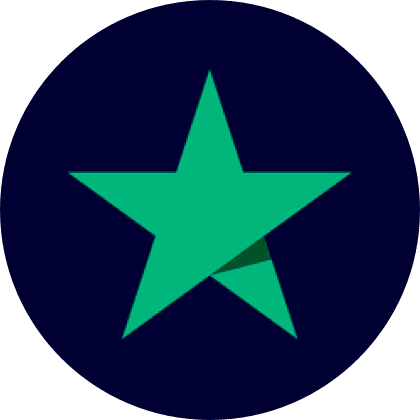 "clarifies a lot of issues, in regards to occlusion, and how to plan cases predictably"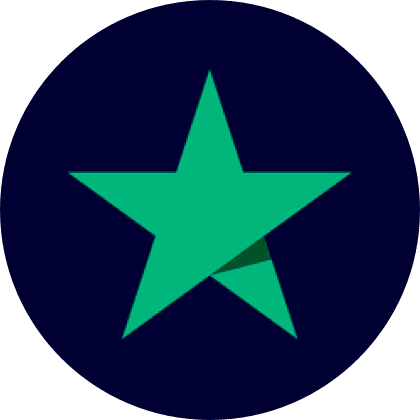 "Gives you a understanding of restorative dentistry that I don't think is available in other teaching programs"
The story behind the course
Learn about the how, what and why we developed the BSA Diploma
6 day hands on course, goes towards the
Postgraduate Diploma in Occlusion & Porcelain Veneers (EduQual level 7)
Treat real patients - Gain a Level 7 PgDip qualification
Gain a world first qualification, so more high value patients choose you.
Finally understand occlusion without needing any other occlusion course again.
Stop referring complex wear cases or rehabs
End reliance on wax ups and the lab technician
Know exactly where, and how much to prep teeth for any

situation

Confidently cement multiple units, without stress
Place more porcelain veneers, without worrying about them

coming off
the only postgraduate diploma of its kind in the world.
​Course Goals: Predictable, minimal, highly aesthetic, & functional porcelain veneers
A career defining
investment...
£0 BSA RESIDENCY DENTISTS
A totally unique experience, only possible at The Bespoke Smile Academy. The gold standard option, hands on, real patients. This is a one of a kind option for those dentists who learn by "doing". The entire course is hands on and we offer ONLY 6 places of this type, per year.
If you have a case you would like to carry out under mentorship this is the option for you. You will attend all 6 days, and will be allocated one of our Bespoke Smile care nurses, along with Sam as your mentor. With only ever 2 treatment dentists working at the same time, you are given total attention at all times. Sam will guide you through the prep, soft tissue management, laser contouring, hand made trial smile technique, occlusion and cementation.
You can charge your patient what you wish for your treatment, which can be very cost effective for you in terms of offsetting your course fees (lab fees apply).
the 2 online master classes and 2 online complete courses to fully gain the PGDip qualification are charged separately at your own pace – see Diploma Breakdown below
£0 BSA RESIDENCY DENTISTS
A hidden gem. A close up, and variety filled option. We offer ONLY 9 of these places per year.
You will attend the full course, and will be present through the live patient treatments. Choosing this option allows you to be involved and assist in treatments up close, absorbing all the information with the ability to ask questions to Dr Sam throughout the process.
On treatment days you will watch treatment occurring and with the flexibility of viewing the different cases you see first hand how problems are being fixed. You will experience the same teaching as the treatment providers. Hands on elements with this option include occlusion, CR bite records, and soft tissue laser practice.
2 online master classes, 2 online complete courses, and live case mentoring, to gain the PGDip qualification are charged separately at your own pace  – see Diploma Breakdown below
Unsure which option
to choose?
6-Day Hands on Course as a Treatment Provider or Assist observer
6 day course: Treatment Provider £8250 Assist Observer £6750
To gain the qualification of the PG Diploma in Occlusion and Porcelain Veneers you will attend as a treatment provider for the six-day course, or as an assist observer.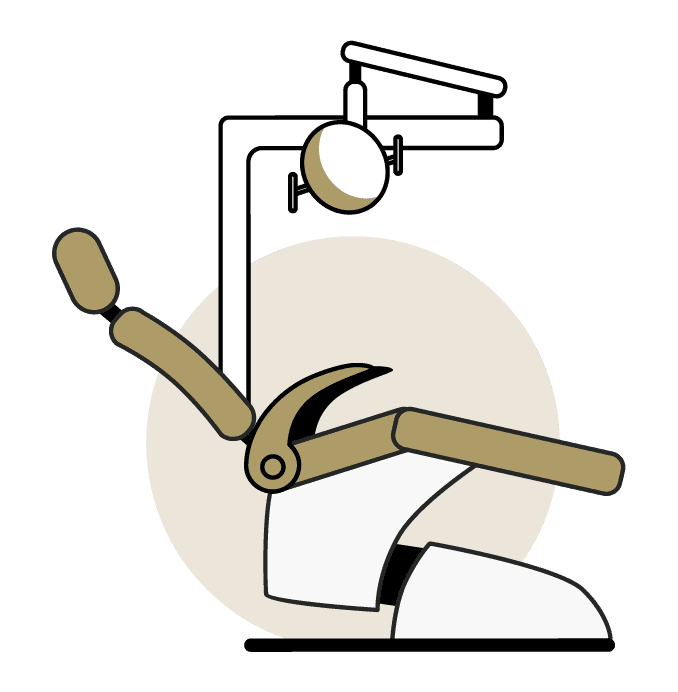 Case Presentation & Guidance(change title): Treatment Provider £0 Assist Observer £1500 (you charge your patient the fees)
You will then complete a case presentation during the course (as a treatment provider) or at your own practice (assist observer).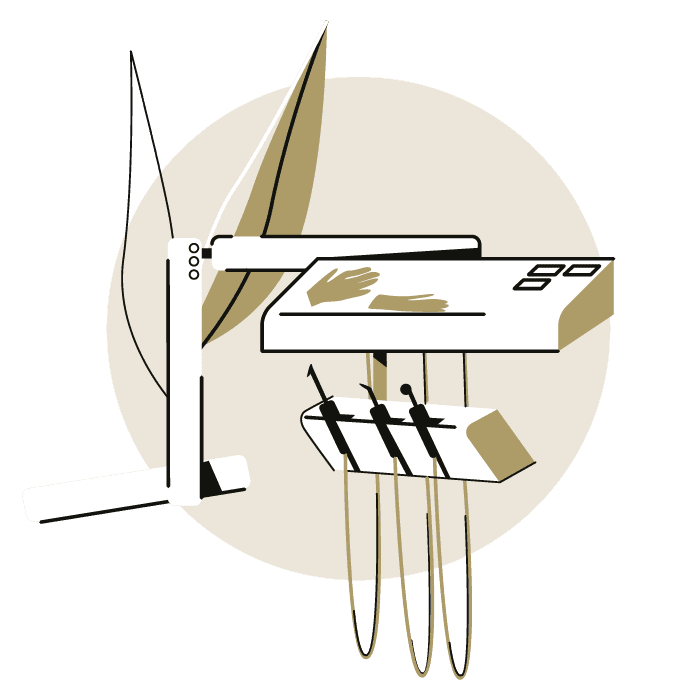 Online Training: BSA Online Classes £2980
Diploma: Total Investment £11,200 (split into bitesize chunks)
Once this is completed and assessments are passed by our faculty, you will then be able to gain the qualification that very few dentists across the world will ever receive.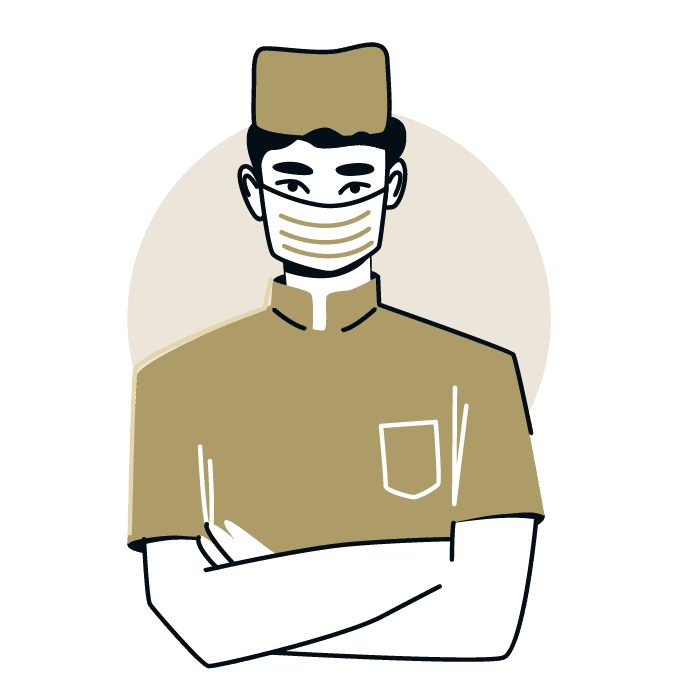 what did our previous delegates learn?
Find a BSA Graduate Dentist